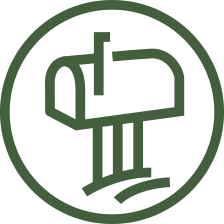 Ten cozy Delta dwellings with all the amenities.
The Farmhouses are located on wide open Delta farmland facing the Mississippi River levee. They are the perfect escape from the hustle and bustle of daily life.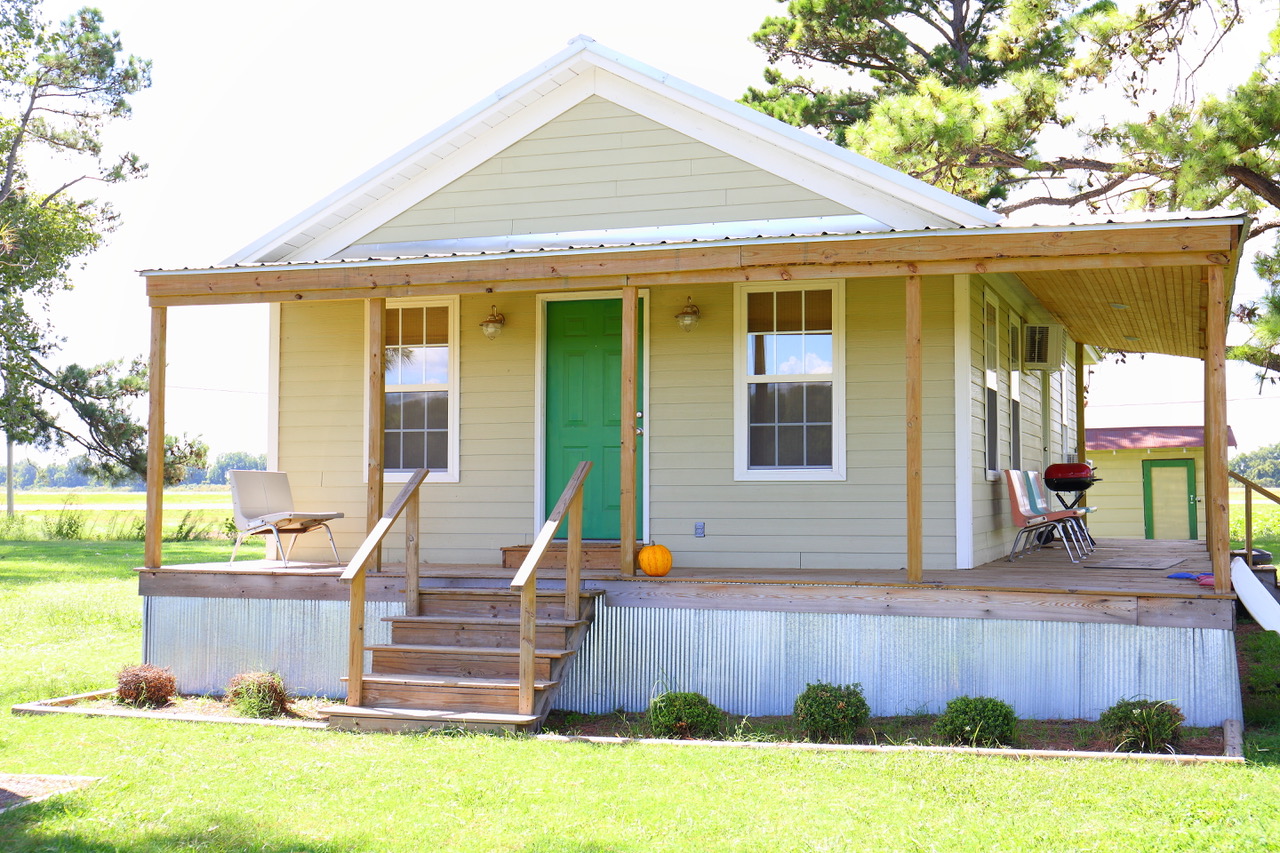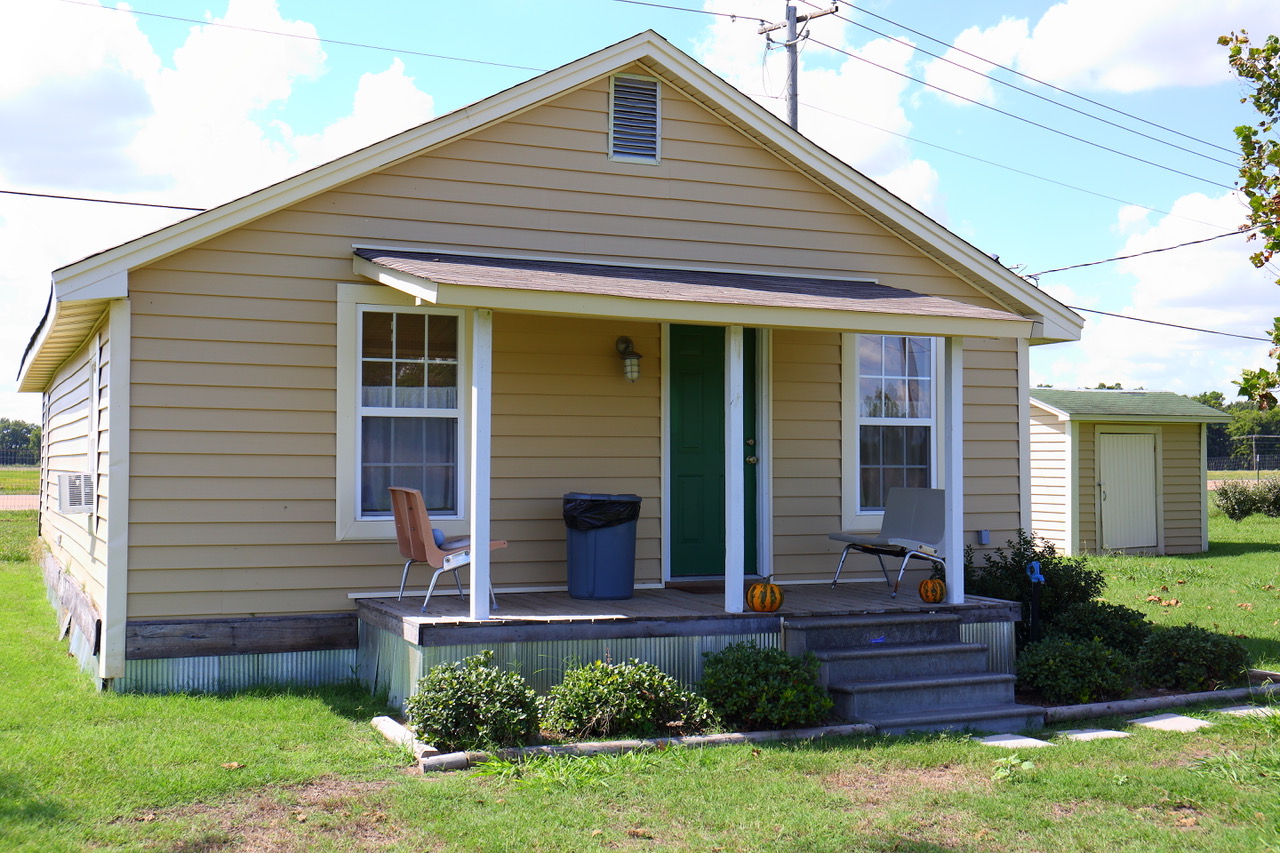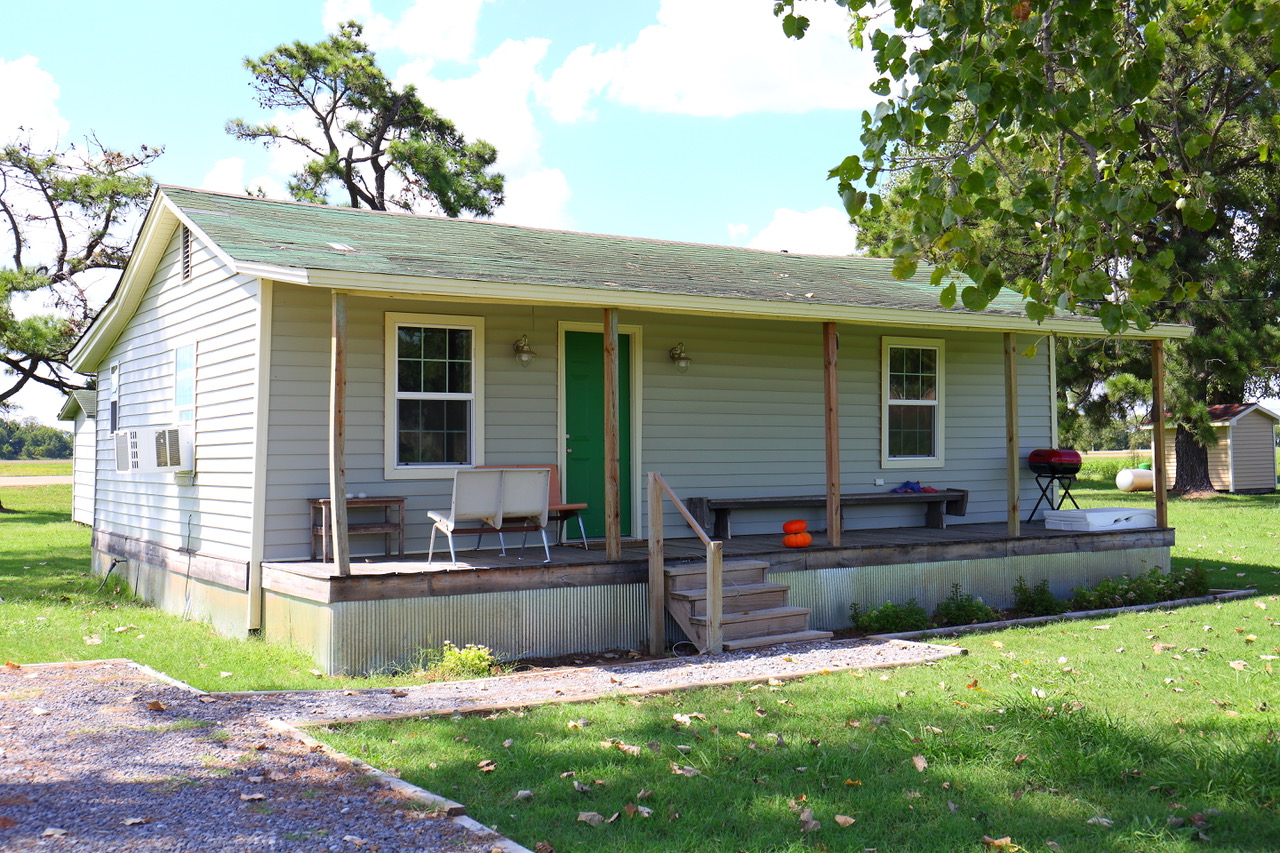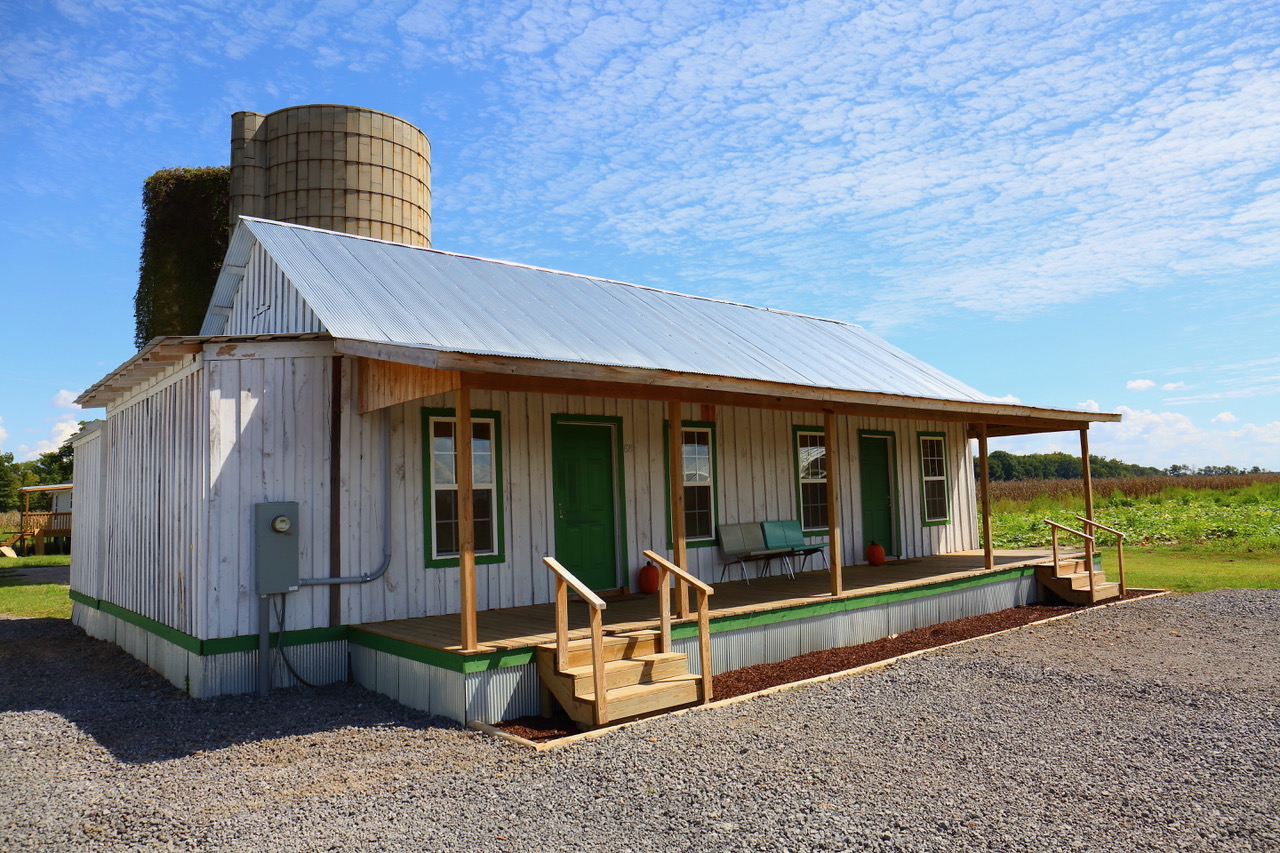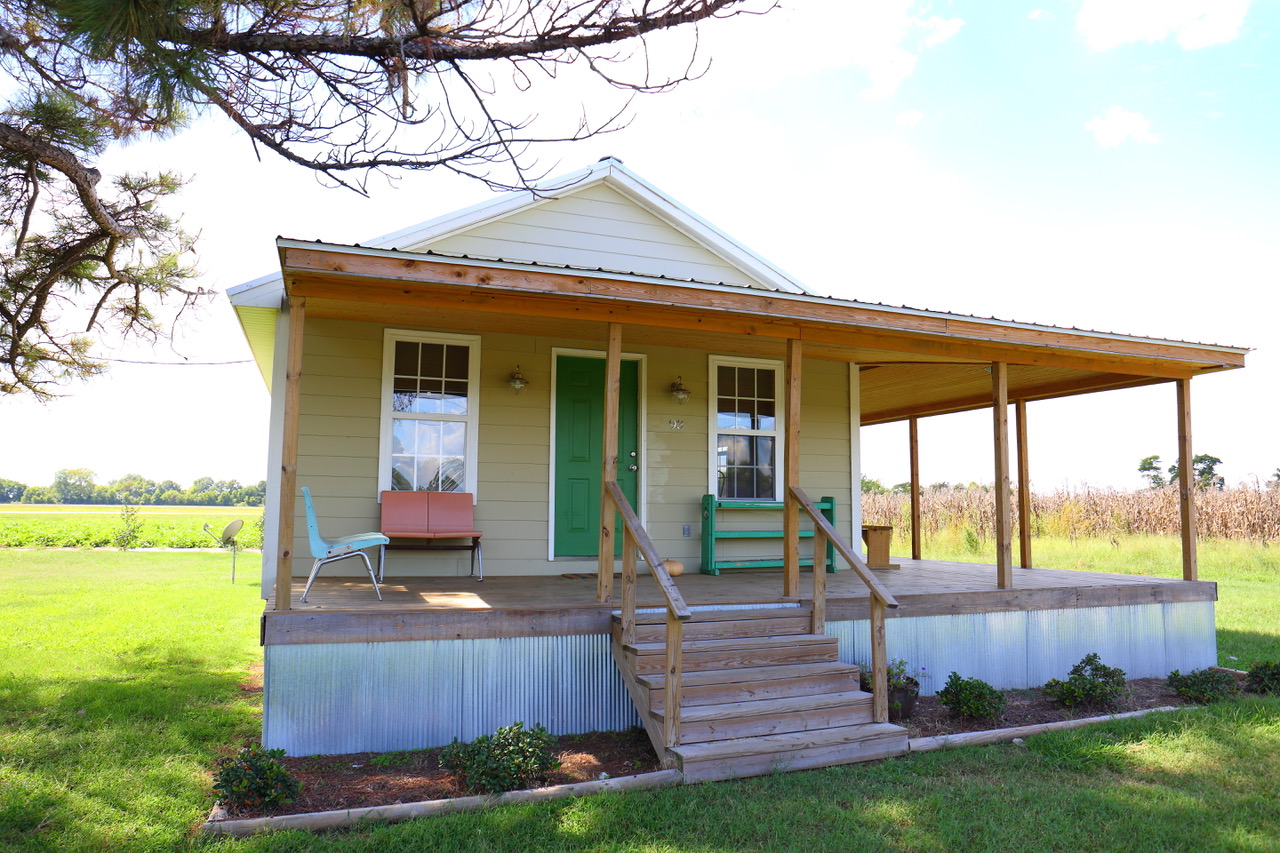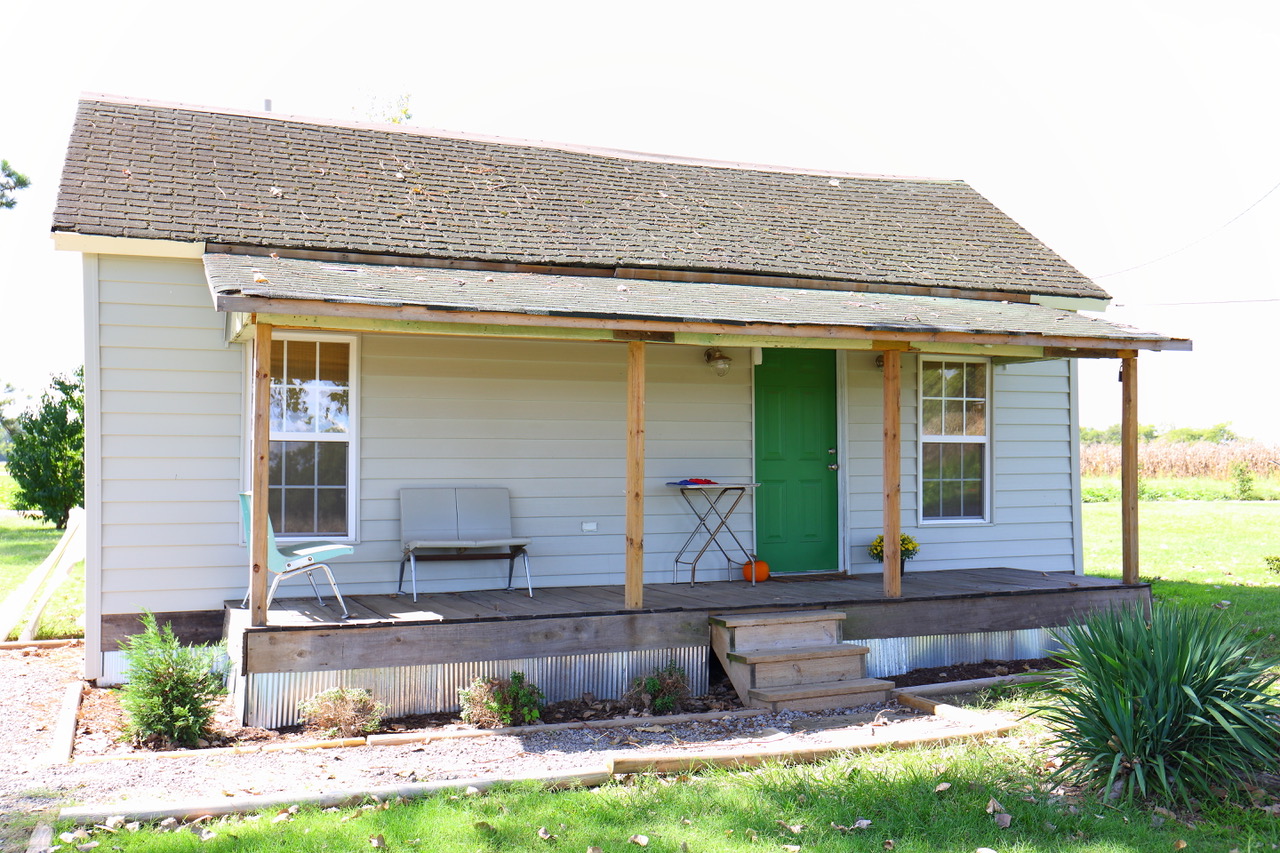 If you want memories to cherish for a lifetime, make them at Mound City. With indoor and outdoor accommodations and unique Delta backdrops everywhere you look, you won't find a more fitting venue for your special occasion.